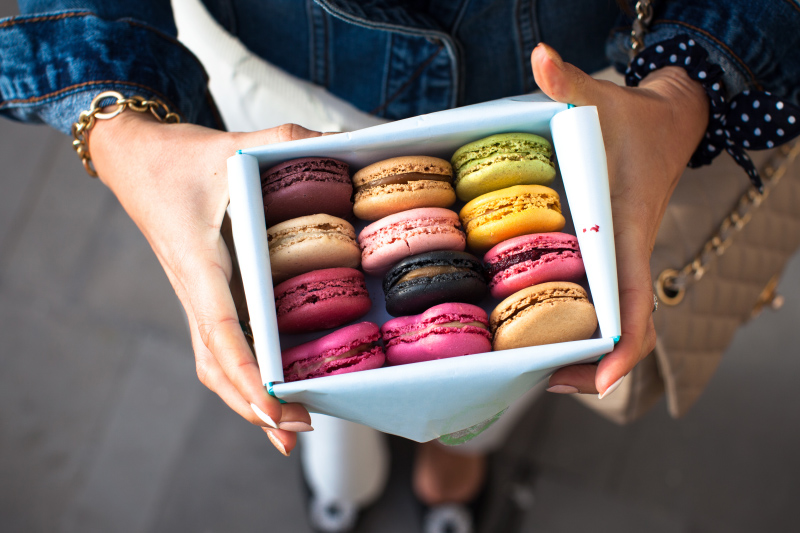 Content
Industrial technology companies are starting to give their B2C counterparts a run for their money when it comes to creative content. Of course, we might be biased, but we think industry has a rich seam of (often untapped) stories of innovation and invention.
We can help you mine stories and narrative out of your business and package them for use across multiple internal and external channels. In addition to a team of in-house writers, the EMG Creative Network of technical writers, designers and videographers ensures the right message gets to the right audience in the right way.
Contact us to learn about our approach to content strategy, marketing communications and development.