易美济活动案例
敬请查看易美济最新活动详情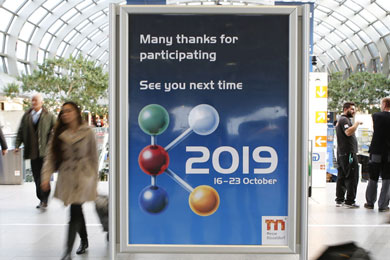 Multi-Client Pre-K Press Briefing 2019
As one of almost 3,000 companies scheduled to exhibit at K 2019, getting yourself noticed by the people who matter will be a real challenge. To help you create publicity for your K 2019 highlights and drive interest with visitors, EMG developed the concept of its multi-client Pre-K Press Briefing.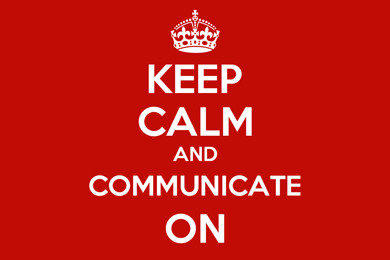 Keep Calm and Communicate on
As part of our customer survey, we spoke to 40 marketing and communications professionals. Digital transformation and disruption were front of everyone's mind. Every respondent mentioned the increasingly faster pace of marketing and a lack of time...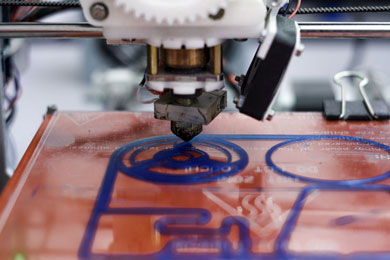 Ready to add the next layer
Over the years, we've seen a lot of innovations and technologies come and go. Many are over-hyped as the next big thing, announced to a great fanfare only fizzle out 18 months later. While there is also media hype around additive manufacturing and enterprise 3D printing, we think it's here to stay.